Aktuell auf Musicradiostation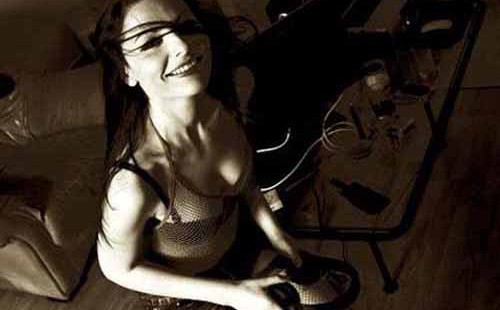 Being attracted by the electronic music world, Steff started to spin her favorite records in the local clubs of her birth place, at the age of eighteen. Soon she had a residence at few clubs in Bulgaria where she had the possibility to play wit some great artists in the dance music world like Yves La Rock, Hanna Hais, Marien Baker, DJ Annemiek and Danna Leese. Getting inspired by their great talent, Steff decided to redirect her career into a deeper sence of knowing the music scene and the business. At the age of 21 she already supported the bulgarian fields, as a label manager in few labels of RDC Company – USB Digital & USB X-Files.
The logic flow brought her into the production world and her first release – "Believe", which was created in a collaboration between her and Richmond Clear, as they developed their musical ideas together. Very soon the track was supported with great remixes by Jon Silva, Indy Lopez, Dj Jem, Balthazar & JackRock and CTK Freaks.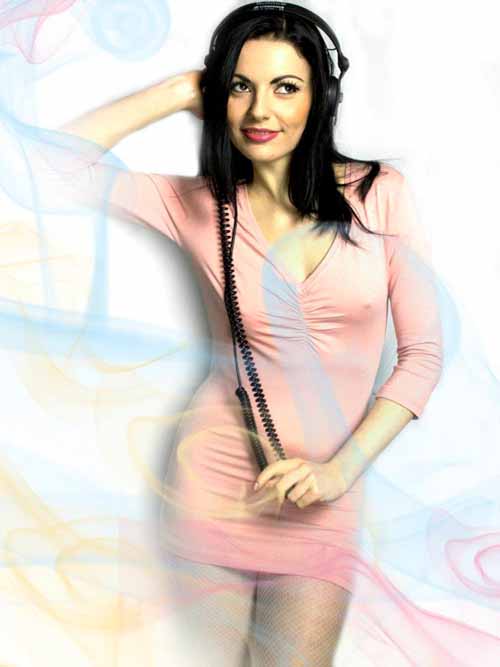 Steff's second single "I Can Be" includes the amazing vocals of Teddy Katzarova /Teddy K/. The 4 piece EP is supported by Angelo Ferreri and Dust Rockerz.
Being even more attracted by the deep sound and techno beats, Steff decided to move to Germany, where she could expand into more intuitive sound. She is working in a collaboration with Carlos Perón on a project called ZaltZ. The series of tracks could be described with deep beats, abstract atmosphere, melody which drives thoughts out of the ordinary lifestyle. You can find the character of both producers in the sharp commanding sounds and extreme vocals. Be aware and don't miss to check the collection of ZaltZ.
Very soon Steff is going to release a common EP with Richmond Clear called "Give You All" including the fresh vocals of the singer Lilz.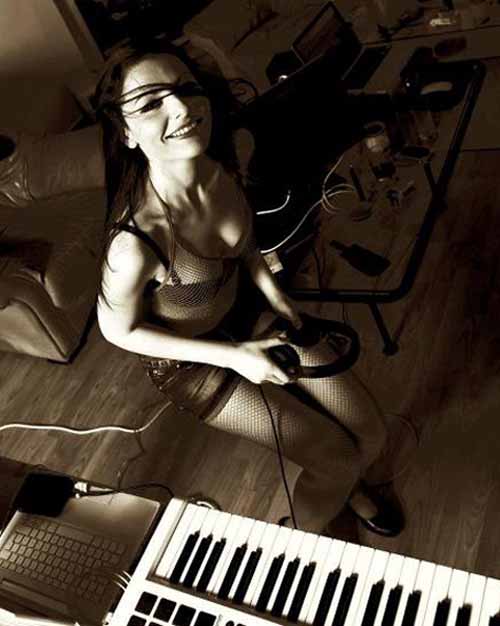 2 comments